WHO WE ARE
Mallison Real Estate is a boutique agency with a highly trained and experienced team. The agency was established in 1988 by Managing Director Spiro Mallis, who continues to play a hands-on role in the business to ensure the highest standards of customer service.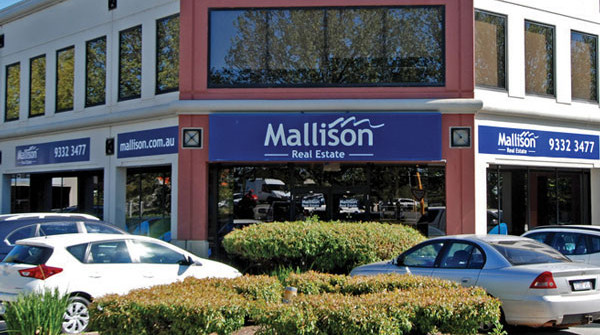 Mallison Real Estate is your one-stop solution for all your property needs. Our expertise and experience includes:
- Residential Property Sales
- Auctions
- Subdivision
- Strata
- Buyer's Agent
- Commercial & Residential Developments
- Residential Property Management
- Trust Accounting
- Commercial Property Management
- Commercial Property Sales
- Investment Advice
- Settlements
In a competitive market, Mallison Real Estate stands out as a leader. Our personalised approach, professionalism and integrity make the Mallison experience unique.
We get results
The Mallison Real Estate team has made a commitment to all clients that they will get results, not promises while receiving five-star service. It is this mindset that makes the Mallison team the right choice for all your property needs.
Find out more in Why choose us.